Learn Wordpress Posts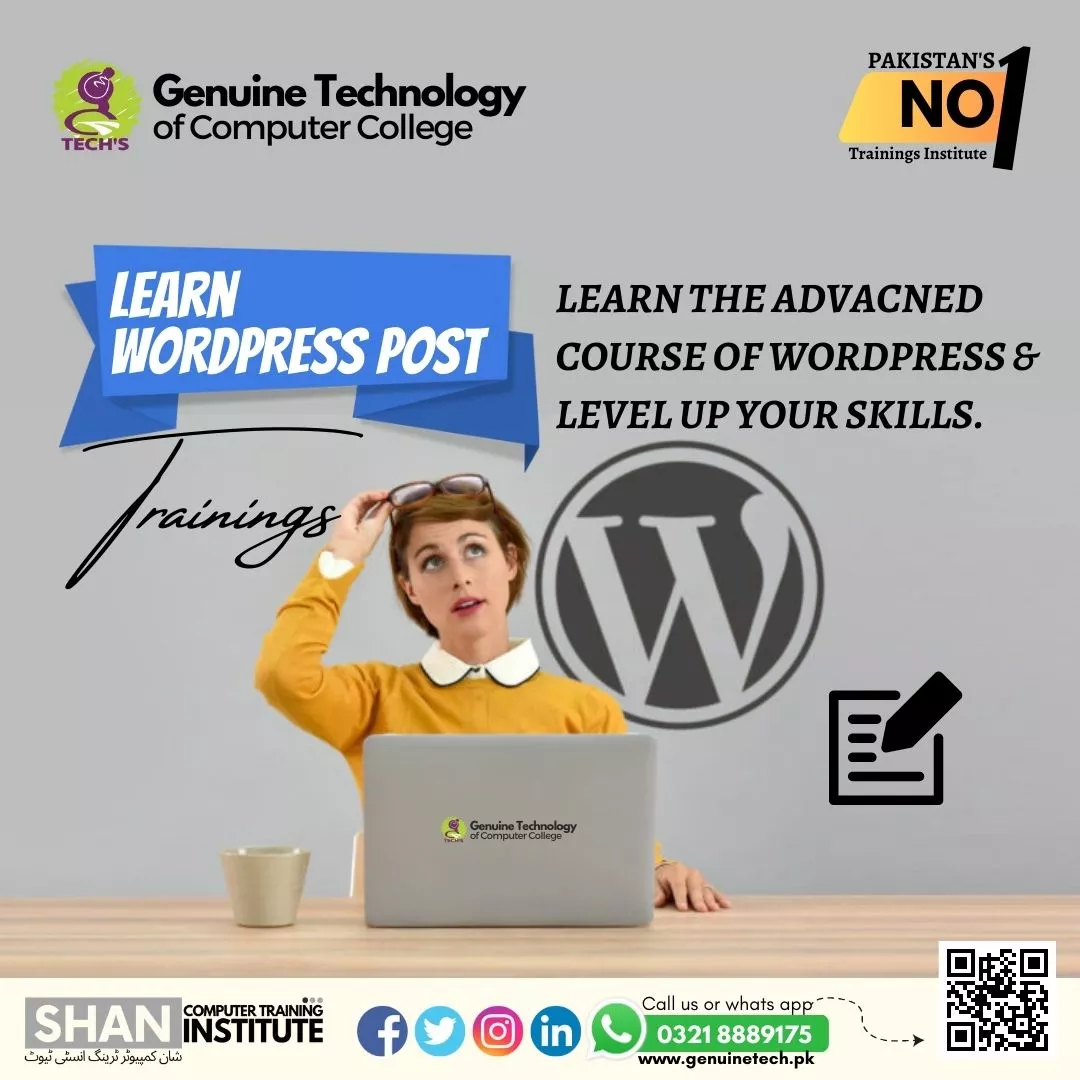 WordPress posts are a key element of the WordPress content management system (CMS) that allows website owners to create and publish articles, blog posts, news updates, and other types of content on their site. Here are 20 points about WordPress posts:
WordPress posts are a type of content that is organized by date and time.
Posts are typically used for blog content or news updates.
Posts can be categorized and tagged to make it easier for users to find related content.
Posts are created and managed from the WordPress dashboard under the Posts menu.
Posts can be written in the WordPress editor, which has a visual editor and a text editor.
Posts can be scheduled for future publication or set to publish immediately.
WordPress automatically creates an individual URL for each post, making it easy to share on social media and other platforms.
Posts can include multimedia such as images, videos, and audio.
WordPress allows you to add custom fields to posts to include additional information.
Posts can be previewed before publishing to ensure they look the way you want.
Posts can be edited or deleted at any time.
WordPress allows you to set the author of each post.
Posts can be organized by category or tags, making it easier for users to find related content.
WordPress includes built-in SEO tools to help optimize posts for search engines.
Posts can be set to display excerpts or full content on archive pages.
WordPress allows you to customize the appearance of posts using themes or custom templates.
Posts can be shared on social media directly from the WordPress dashboard.
WordPress includes commenting functionality for posts, allowing users to leave feedback or ask questions.
WordPress can be integrated with email marketing services to notify subscribers of new posts.
WordPress posts are a powerful way to create and publish content on your website, providing an effective way to communicate with your audience and attract new visitors