Office Management Course Career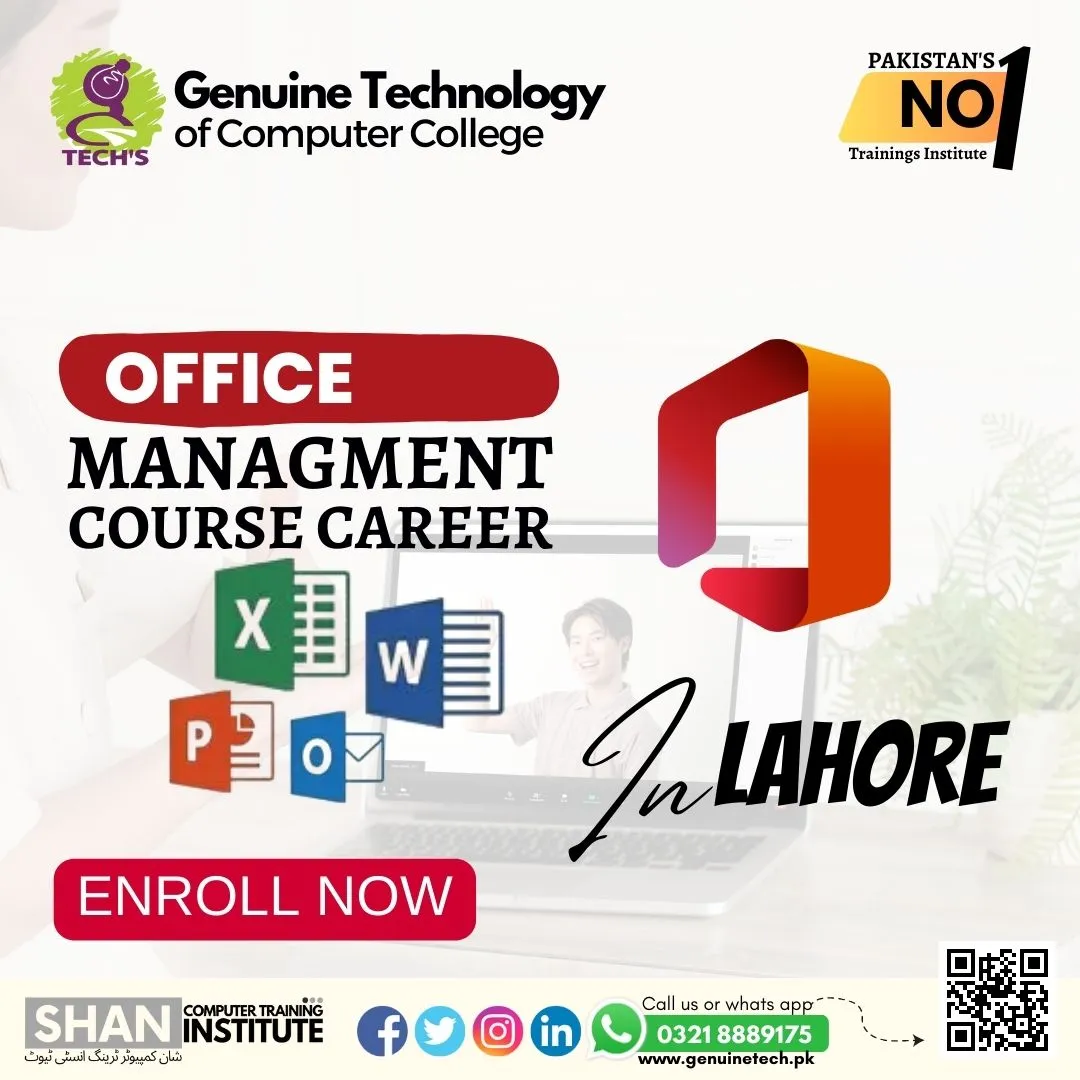 A course in office management can lead to a variety of career paths, depending on the student's interests and goals. Here are some potential careers that may be available to graduates of an office management course:
Office Manager: This role involves overseeing the day-to-day operations of an office, including managing staff, handling administrative tasks, and ensuring that everything runs smoothly. Office managers may work in a variety of industries, from healthcare to finance to education.
Executive Assistant: Executive assistants provide administrative support to high-level executives, including scheduling appointments, managing emails and phone calls, and handling other tasks as needed.
Administrative Assistant: Administrative assistants provide support to a department or team within an organization, handling tasks such as answering phones, responding to emails, scheduling appointments, and maintaining records.
Human Resources Coordinator: Human resources coordinators are responsible for tasks related to employee recruitment, hiring, and retention. This may include posting job listings, screening resumes, conducting interviews, and managing employee benefits. Strong organizational and interpersonal skills are important in this role.
Project Coordinator: Project coordinators work with teams to ensure that projects are completed on time and within budget. This may involve creating timelines, managing resources, and communicating with stakeholders. Strong project management skills and attention to detail are important in this role.
These are just a few examples of the types of careers that may be available to graduates of an office management course. Ultimately, the career path that a student chooses will depend on their interests, skills, and experience. A course in office management can provide a strong foundation for a variety of careers in business, administration, and management.