Final Year Project Mentor Ship Program
FYP Mentor Ship Program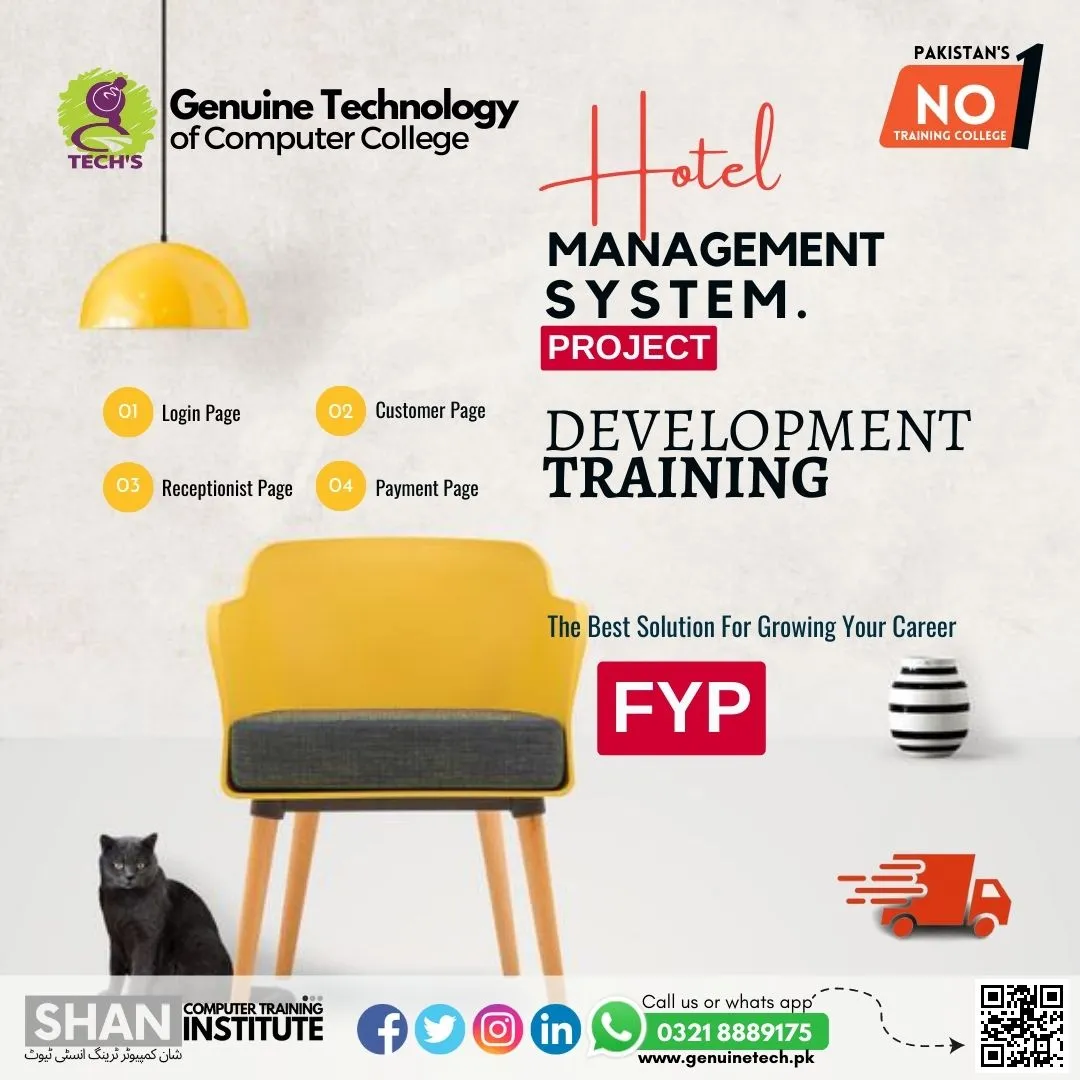 A final-year project mentorship program can provide students with valuable guidance and support as they work on their capstone projects. Here are some potential elements to include in a mentorship program for a genuine technology of computer college:
Project Proposal Development - Provide students with guidance and resources to develop a strong project proposal, including guidance on selecting a topic, conducting a literature review, and identifying research questions.
Project Planning - Help students create a project plan with clear goals, timelines, and milestones. Provide resources and tools to help students manage their time effectively and stay on track.
Research Methods and Techniques - Offer instruction on research methods and techniques, including data collection and analysis, survey design, and qualitative and quantitative research methods. Provide resources and guidance on how to conduct a literature review and properly cite sources.
Design and Implementation - Help students design and implement their projects effectively, providing guidance on project management, technical skills, and other best practices.
Presentation and Dissemination - Offer guidance on how to present their projects in a clear, compelling way, including how to develop effective presentations and create visual aids. Additionally, provide resources and guidance on how to disseminate their work to relevant audiences, such as through conference presentations or publications.
Mentorship and Support - Provide students with regular opportunities to meet with a mentor, who can offer feedback, guidance, and support throughout the project. Encourage students to work collaboratively and provide opportunities for peer feedback and review.
By providing students with a comprehensive mentorship program that covers all of these elements, you can help them succeed in their final-year projects and prepare them for success in their future careers.