E-commerce For Kids Online Classes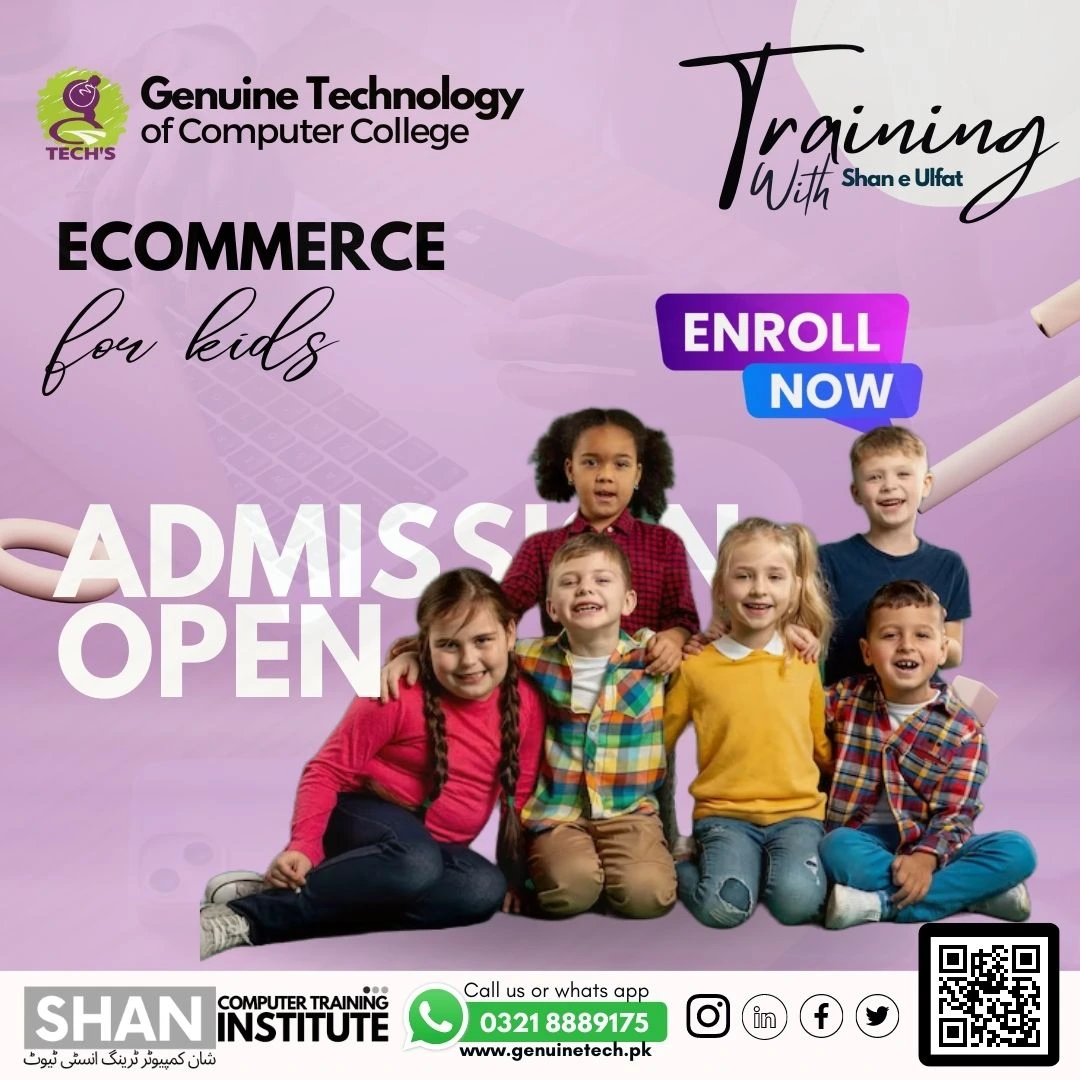 E-commerce for kids is a great way to introduce children to the world of entrepreneurship, marketing, and online sales. With the increasing use of technology, e-commerce has become an important aspect of our daily lives, and it's important for children to understand the basics of online transactions and the opportunities that exist in the digital world.
Here are 10 possible topics that could be covered in an e-commerce course for kids:
What is e-commerce?
Introduction to online marketplaces like Amazon, eBay, and Etsy
Choosing a niche for an online store
Understanding target customers and creating buyer personas
Establish your online store effortlessly by leveraging popular platforms like Shopify or WooCommerce
Product selection and sourcing
Pricing strategies for e-commerce
Basic digital marketing concepts like SEO, SEM, and social media marketing
Fulfillment and shipping strategies
Customer service and handling returns
Each of these topics can be expanded upon with practical activities and assignments that allow kids to apply the concepts they learn. For example, students could create a mock online store for a specific niche and design a marketing campaign to promote it. They could also develop a product sourcing and pricing strategy, and learn how to handle customer service requests and returns.Overall, an e-commerce course for kids can be a fun and engaging way to introduce them to the world of online business and teach them valuable skills for the future. By exploring different aspects of e-commerce, students can gain an understanding of how online transactions work and develop important skills like critical thinking, problem-solving, and creativity.